WCI utilizes a skilled and energetic team to man every job. The employees at WCI are acknowledged as some of the best and most knowledgeable in the electrostatic precipitator and particle agglomerator industry. This continually saves our clients both money and time.
WCI offers one of the lowest EMRs (experience modification rating) in the air quality control industry. On staff MSHA (Mine Safety and Health Administration) authorized instructors ensure that all WCI employees are trained to the most current MSHA standards.The supervisors at WCI are required to have daily time sheets signed by the plant designated contact. This eliminates guesswork pertaining to the number of man hours worked each day.
Not only does WCI maintain the main office in Tennessee they also have supervisors and equipment stationed in Arkansas. This allows Whitehead Construction, Inc. to have fast response times and lower costs.
Our Team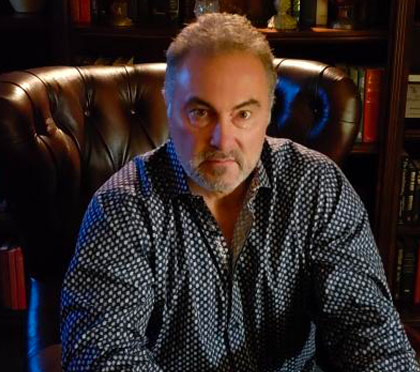 Michael D. Whitehead
President
Michael D. Whitehead is the President of Whitehead Construction, Inc., a company specializing in the repair, maintenance, rebuilding & new erections of electrostatic precipitators. The Whitehead family has been in the contracting business since 1961 as residential builders and general contractors. Michael Whitehead is the founder of Whitehead Construction, Inc. and began his ESP and contracting career in 1986. He has focused on the ESP industry since 1991. He has served in the capacity of foreman, general foreman, superintendent, project manager and consultant on several ESP projects since 1986.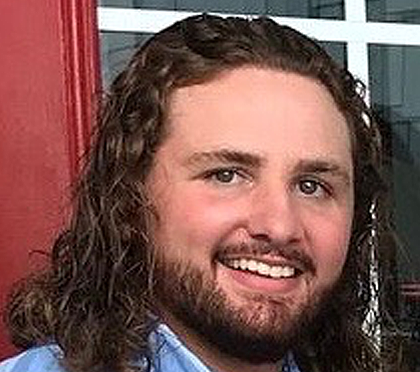 Preston Whitehead
Project Manager
Preston has grown up in the construction business and is a valuable asset to the WCI team. He has recently been promoted to his current position. Preston is in the process of obtaining an Industrial Engineering Degree.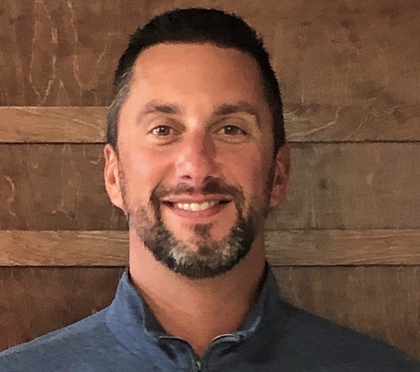 Devin Olijar
Sales Manager
Devin Olijar started working in the air pollution control industry in 1997 performing mechanical design and project supervision at a precipitator engineering and parts supply company. His experience grew to include project development and technical sales through customer interactions, working closely with end users to develop custom solutions to reach their goals. Other work and school experience includes providing industrial training at a large steel producer, mechanical drafting and design in college. Devin has received first aid/ CPR, OSHA/MSHA, and SCBA / respirator, training and certifications. At WCI, Devin's responsibilities focus on project development, project management, sales, subcontractor management, and customer interactions.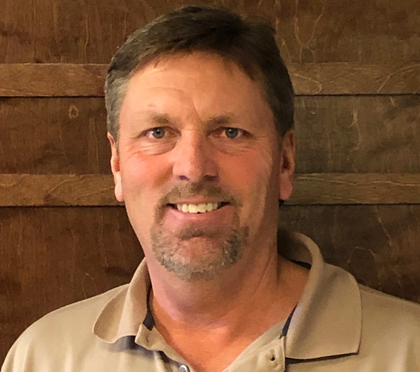 Terry Whitehead
Residential Project Manager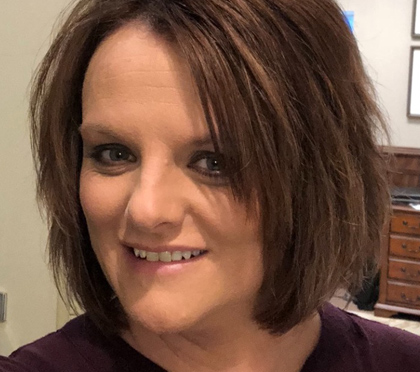 Amanda McGuire
Office Manager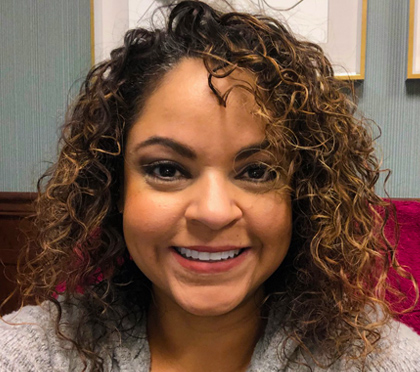 Arleen Harvey
Human Resources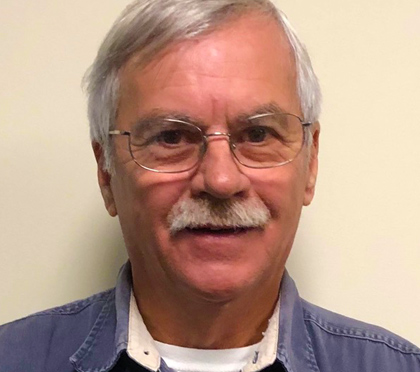 Charles Peters
Job Superintendent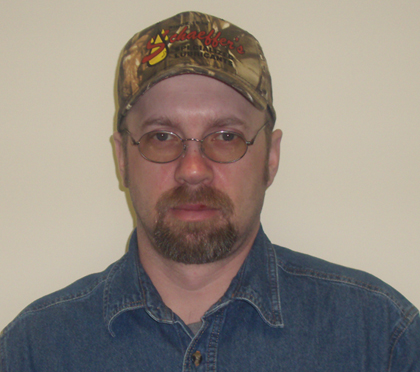 William Pearson
Job Superintendent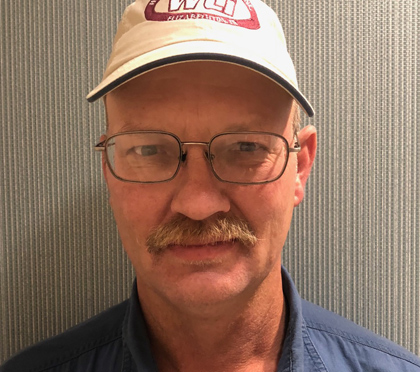 Jackie Hicks
Job Supervisor
Bob Presser
Safety Director